Cheap campsite Perpignan
For a holiday at a lower cost in a mobile home or mini pitch at La Garenne, campsite Perpignan, find all the promotions and price advantages of cheap campsite Perpignan :
How to benefit from the low prices of campsite in Languedoc-Roussillon?
If you want to camp near Perpignan, in the Pyrénées-Orientales, you have many good shots to enjoy the low prices. First, to go campsite at a reduced price, you can opt for a stay at a campsite that is a member of the Acsi network. Thanks to your card Acsi, you can benefit from a discount on your pitch in order to fully enjoy your stay. Promotions and last minute offers are also good tips for a discount campsite holiday.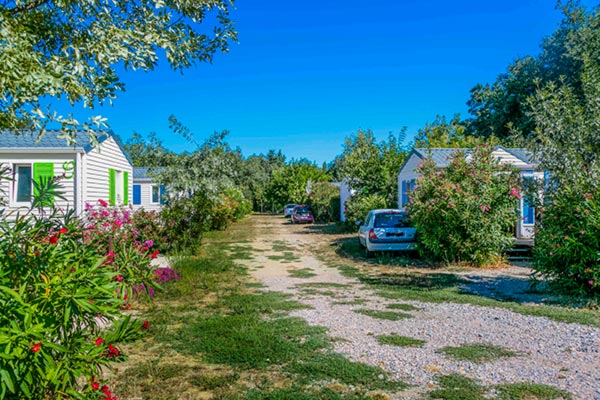 Take advantage of the promotions offered
Rent a mobile home at a lower cost in Perpignan in the Pyrénées-Orientales
How to access ideal holidays with a cheap mobile home rental? Le La Garenne gives you all the keys to it! Campsite La Garenne is the opportunity to access, in low season, a location of mobile homes cheap, while enjoying exceptional privileges. The mobile home rental offer is particularly wide to meet all tastes. Offer yourself a cheap mobile home rental in the south of France and more precisely in the Languedoc-Roussillon region towards Perpignan, at advantageous rates in low season. At this time, the high-end services are really tempting to fulfill your dreams while respecting your budget.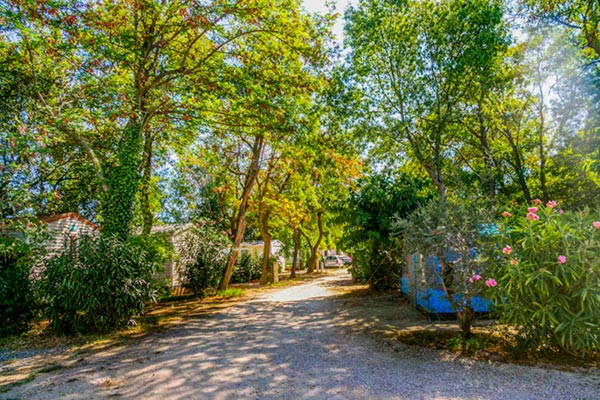 Enjoy the discounts at campsite Perpignan with swimming pool
Cheap does not necessarily mean restricted, which is why at campsite La Garenne, when you book a stay at a low price, you also have the right to all the services that go with it, so access to the campsite's swimming pool where you can sunbathe with your family. It doesn't cost any more to come and stay with a wide range of services, including the aquatic area designed for both young and old.