A bar / restaurant in season (July / August)
An indoor swimming pool out of July / August
A heated swimming pool from 15/04
A paddling pool
A playground with inflatable structure
A petanque ground
1 sanitary block
Events in season (July/August)
Reception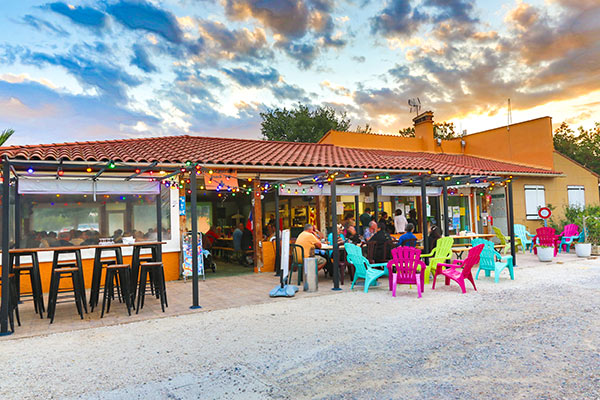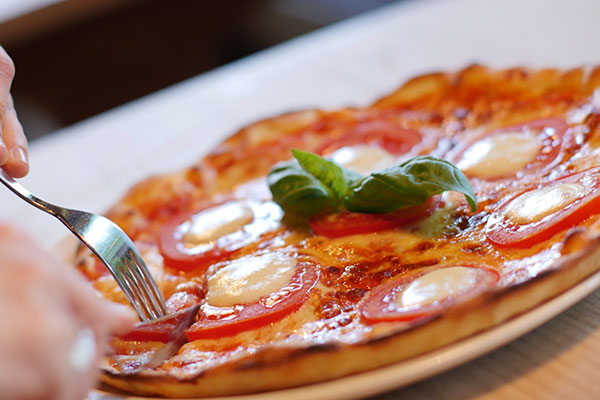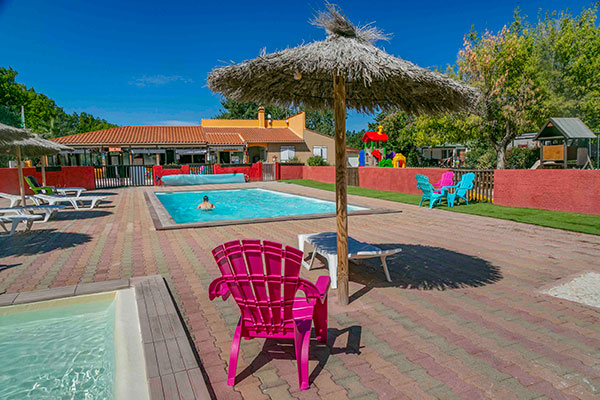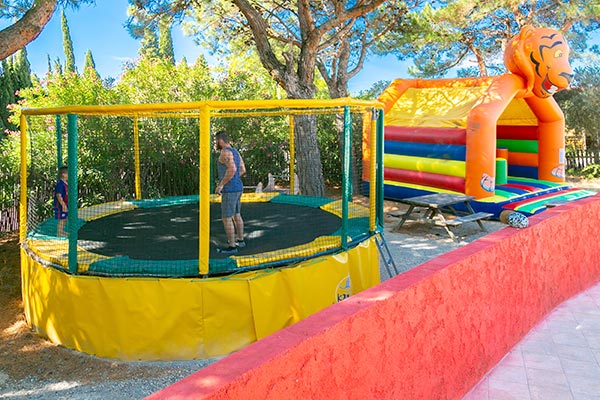 Wifi (charged) + free area
1 computer with internet access (free)
baby kit rental including an umbrella bed (+ mattress, fitted sheet), and a high chair
1 washing machine
One iron and ironing board (free)
A hair dryer
1 Disabled sanitary facilities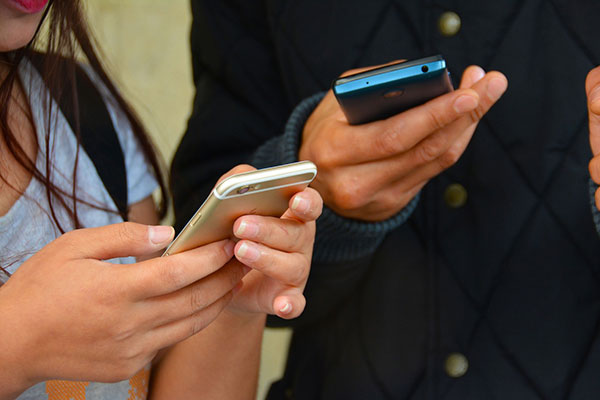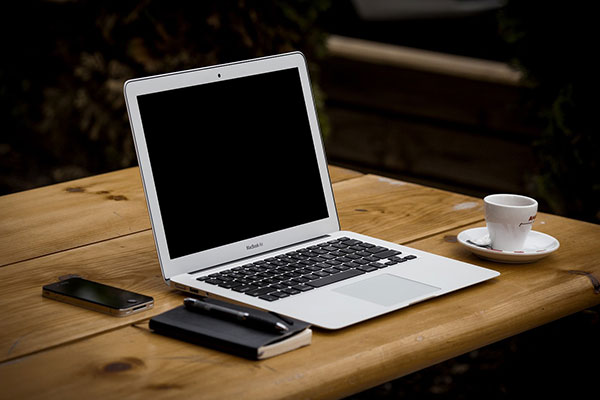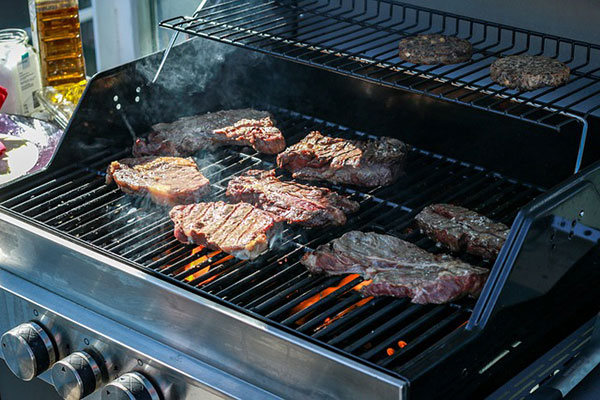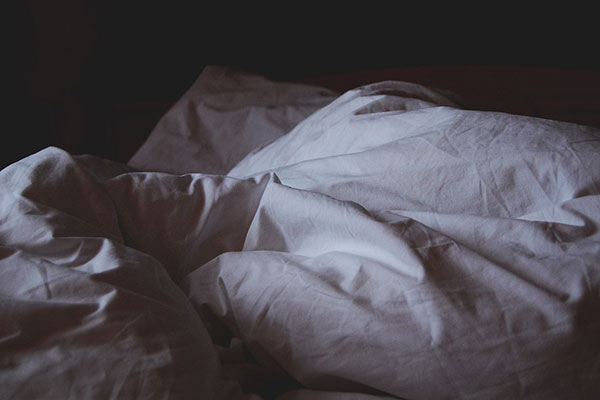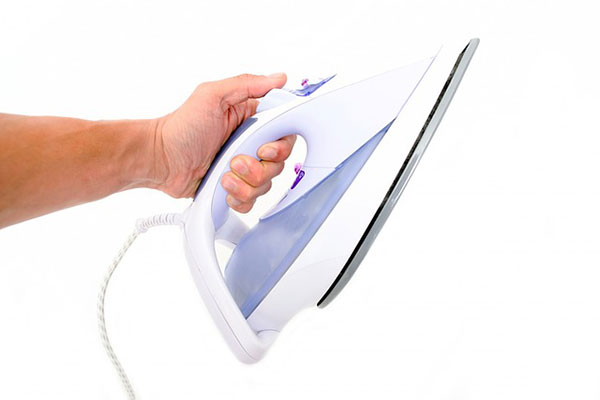 Practical information
Reception is open in season from 8:30 am to 8 pm and out of season from 9 am to 12 pm and from 2 pm to 5:30 pm.
Numerous documents available on tourist, cultural and sporting sites (hiking, mountain biking and motorcycle).
Possibility to recharge your mobile phone for free. Provision of a freezer for your ice packs. A safe is at your disposal at the reception.
Snack/bar – restaurant :
Open from 16/04 to 29/10 mornings and evenings from 8.30am to 10.30pm.
To take away or on site: Catalan grills, fries, pizzas, breakfast ice-cream… And once a week, a great regional speciality.
Bread deposit from a baker:
We take your orders for bread and pastries for the next day.
Only gas or electric barbecues are allowed. Charcoal barbecues are prohibited for safety reasons.
Pets, except 1st and 2nd category dogs and NACs, are allowed on the pitches and in the rentals. They must be kept on a leash and not left alone on the pitches or in the rentals.
You can purchase your mobile-home in our campsite, ask for information at the reception.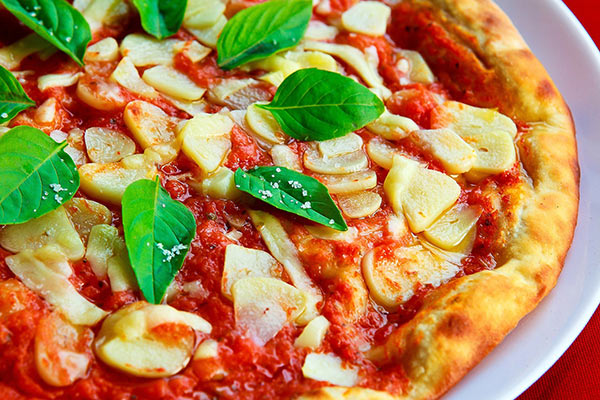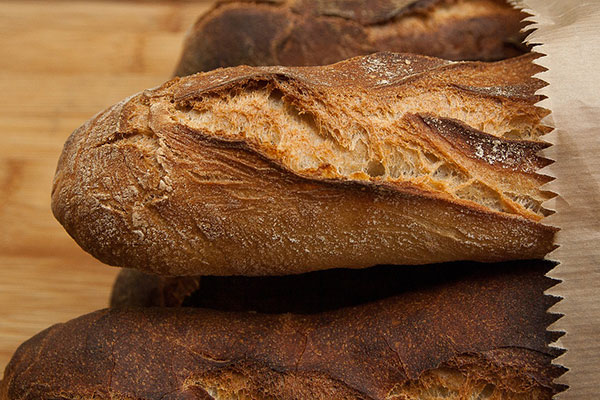 Services in the vicinity
In order to do all your shopping, you will find near the campsite:
Nefiach (500 meters) accessible by bike or on foot, with its grocery stores, bakery, fruit and vegetable shop…
Millas (2.5 km)
It on Têt (3 km)
Weekly markets, a complete list of markets and producers is posted at the reception
Various shopping centres (Carrefour, Carrefour drive, Aldi, Intermarché, Tabac, Presse) with the possibility of shopping on Sunday mornings.