A cure in Molitg-les-Bains
Molitg les Bains is an essential spa for those taking the waters. Located 30 minutes from our campsite Perpignan, in the Pyrenees-Orientales, Languedoc-Roussillon region, this resort is renowned for the therapeutic properties of its waters. Thanks to the thermal planktons contained in these waters, Molitg des Bains cures can cure various types of ailments such as respiratory tract, skin, oral and lingual mucous membranes and rheumatology problems. A cure in Molitg les Bains is also benefit from the fresh air in the heart of a preserved nature. Nestled in a cirque of green mountains and bordered by a lake of la Castellane, it offers a privileged setting, ideal for rejuvenation.
Why choose to take a spa treatment in Molitg-les-Bains?
The thermal baths of Molitg les Bains are ideally set in a preserved and perfectly maintained domain, decorated with palm trees, olive trees and aloe vera. This oasis of greenery and calm is simply magnificent. Its avant-garde structures have been designed to offer comfort and well-being to purists.
The Domaine Thermal de Molitg les bains offers among other things therapeutic cures and care for the whole family. Equipment such as parent and child cabins, refurbished thermal shower cabins, thermal cocooning spa, whirlpool area, beauty institute, fitness area allow everyone to get back in shape and maintain their body for a weekend or more.
In addition, the village of Molitg les Bains, 500 metres from the thermal baths, offers various activities and discoveries to discover the Catalan countryside. Something to brighten up your wellness stay !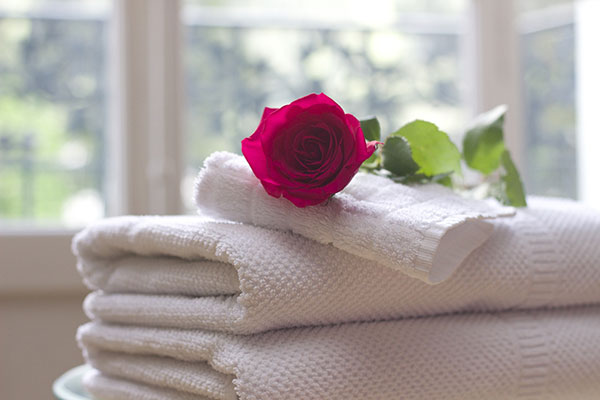 The thermal baths of Molitg les Bains
The thermal baths of Molitg les Bains are distinguished by their sodium sulphide waters extremely rich in thermal plankton. This micro-organism is known for its powerful healing and repairing properties on the skin.
Different types of cures and treatments are available in Molitg les Bains. Between sleep cure, rheumatology cure, dermatology, respiratory tract, modelling, workshops, aquagym, fitness… Each curist can take advantage of their stay in Molitg les Bains to get back in shape.
You will appreciate the high-end facilities of this thermal centre : a thermal swimming pool perched in the trees, a large white mud pool, bath cabin, ENT stations, Vaporarium… The experts will be pleased to pamper you and treat all your ailments. Every afternoon, the Baths of Molitg are transformed into a Spa. The guests can enjoy the pools, hammam and swimming pool in complete freedom.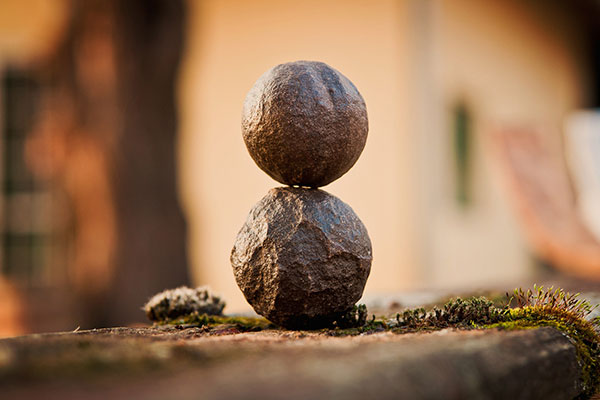 Cure Molitg les Bains, rent your accommodation in our campsite
For your cure in Molitg les Bains, discover our range of holiday rentals at campsite La Garenne ***. Located 30 minutes from the spa, our campsite in the Pyrénées-Orientales offers you mobil-homes great comfort for rent where you can relax, surrounded by a preserved setting.
The 4-person chalets, 4/6-person mobile homes and 4-person Coco Sweet chalets have all the necessary equipment. With a surface area of 16 to 32 m², these quality and cosy holiday homes near Molitg les Bains will meet your requirements in terms of comfort and functionality. And this, regardless of your budget and configuration.
Campsite caravan sites are also available in our campsite for those taking the waters in tents, camper vans and caravans. You will naturally be able to benefit from all our services and equipment during your stay: water park, deckchairs, entertainment, playgrounds… Rhythm your days. So, do not hesitate to book your accommodation in our campsite now to prepare your cure and fitness stay in Molitg les Bains!
For know more about the thermal baths.
See also Thermal cure Dax.